Contact Us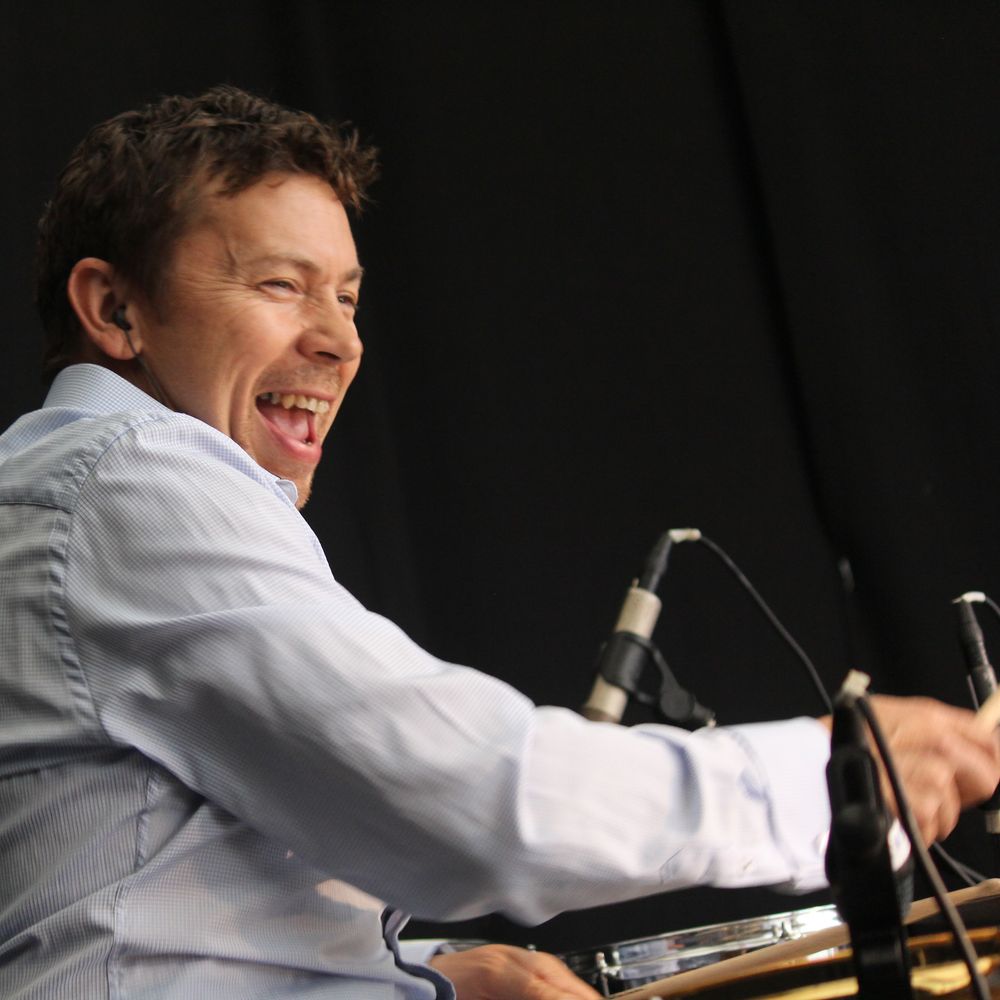 Meet Your Host
Sean Bryan
Sean has been drumming and teaching in the music industry for over 25 years. Together with his wife Frances they handle the band management and pride themselves on providing prompt and professional quotes and work closely with the client to co-ordinate a well managed stress free event.
Call or Text Sean for more information: 027 769 1679
Please complete the online enquiry form below to check for availability and a non-obligation free quote.